About Wicked Cheap Boston
Boston is consistently ranked as one of the most expensive cities in the United States. That means that finding affordable activities, restaurants, and bars can be very difficult. Wicked Cheap Boston is on a mission to do that work for you. We report on the best food and drink deals, cheap activities and events, and more. If you have a suggestion for the site we'd be happy to hear it! Just send us an email via the contact form here. This website is very rarely maintained at this point. If you're interested in buying this website/domain, please email brian @ wickedcheapboston . com. Thanks!
Wicked Cheap Boston is a proud member of The Boston Bloggers.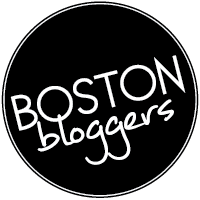 Thank you for visiting Wicked Cheap Boston!